Let's start you off with
a little bit about our Company
Whether we are working with you or working for you
we are a team with a mission...
"Setting New Standards and Making a Difference"
It all began in January 2009 with the incorporation of Henderson Partners Business Solutions. Establishing a reputation for delivering higher standards and exceptional service, Henderson Partners quickly grew into a thriving network of high quality industry experts and consultants (The 'A' Team). With so much demand for a business that can actually deliver the best consultants and advisors it was only a matter of time before Henderson Partners grew into a thriving business.

In July 2016, under its new brand VIZIONX, the business has been able to launch into its target markets with a new structure of business divisions and a rapidly growing team of industry specific specialists.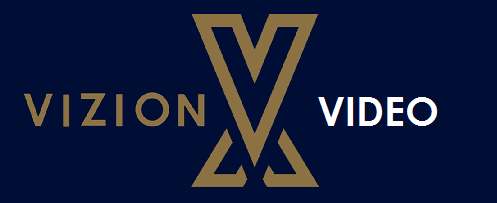 What we do
Integer volutpat ante et accumsan commophasellus sed aliquam feugiat lorem aliquet ut enim rutrum phasellus iaculis accumsan dolore magna aliquam veroeros.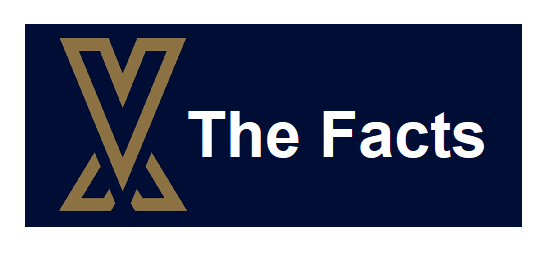 Our Mission & Vision
Our mission is
"Setting New Standards & Making a Difference"
We love what we do and we like to think we are good at it. As specialists in Compliance, Assurance, Operational Risk and Safety, our aim is to help your business become more efficient, competitive, compliant, profitable and safe.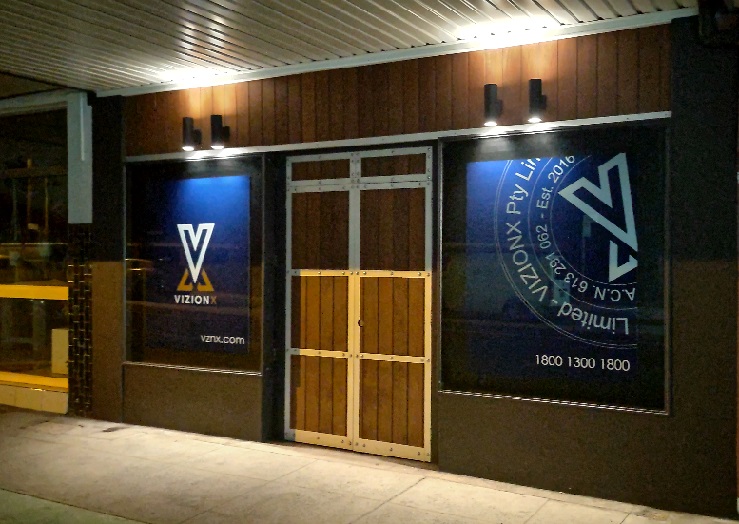 Our Home in Australia
Our office on 'The Rocks'
Suite 219, Level 2, Quay West
111 Harrington Street, The Rocks
Sydney, NSW, 2000, AUSTRALIA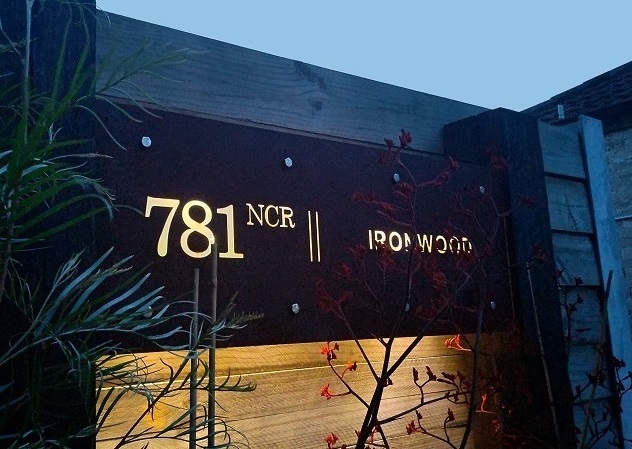 Our Home in Singapore
Our office in 'Seletar'
Office 01-03, Jet Aviation FBO
1075 West Camp Road
Seletar Airport, 797800, SINGAPORE